Virtual photo album
---
Ruth and Simon have a nice little backyard, or "garden" as they call it in Britain. Here's Tofu playing outside.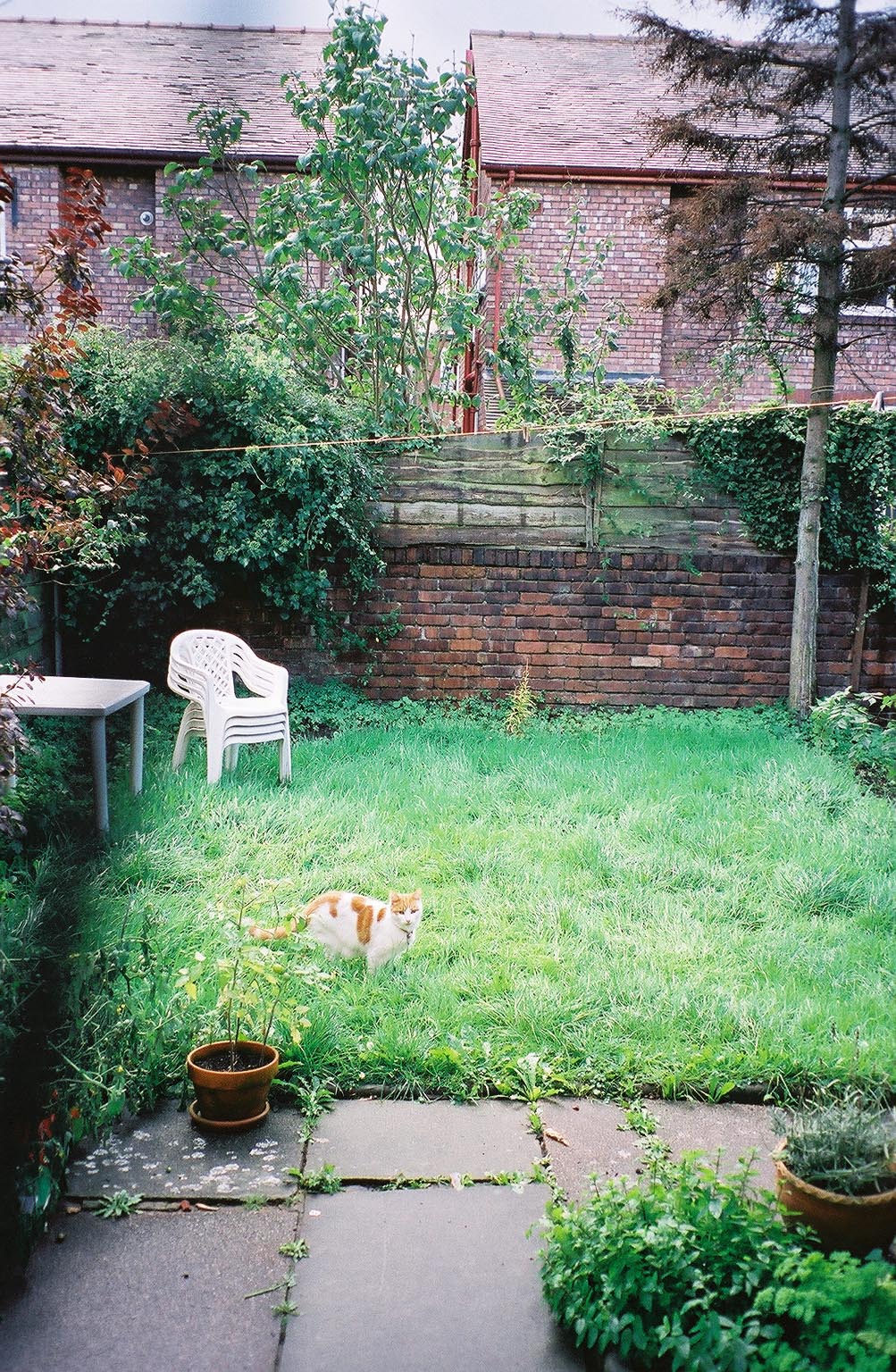 ---
Ruth and Simon outside near the kitchen window.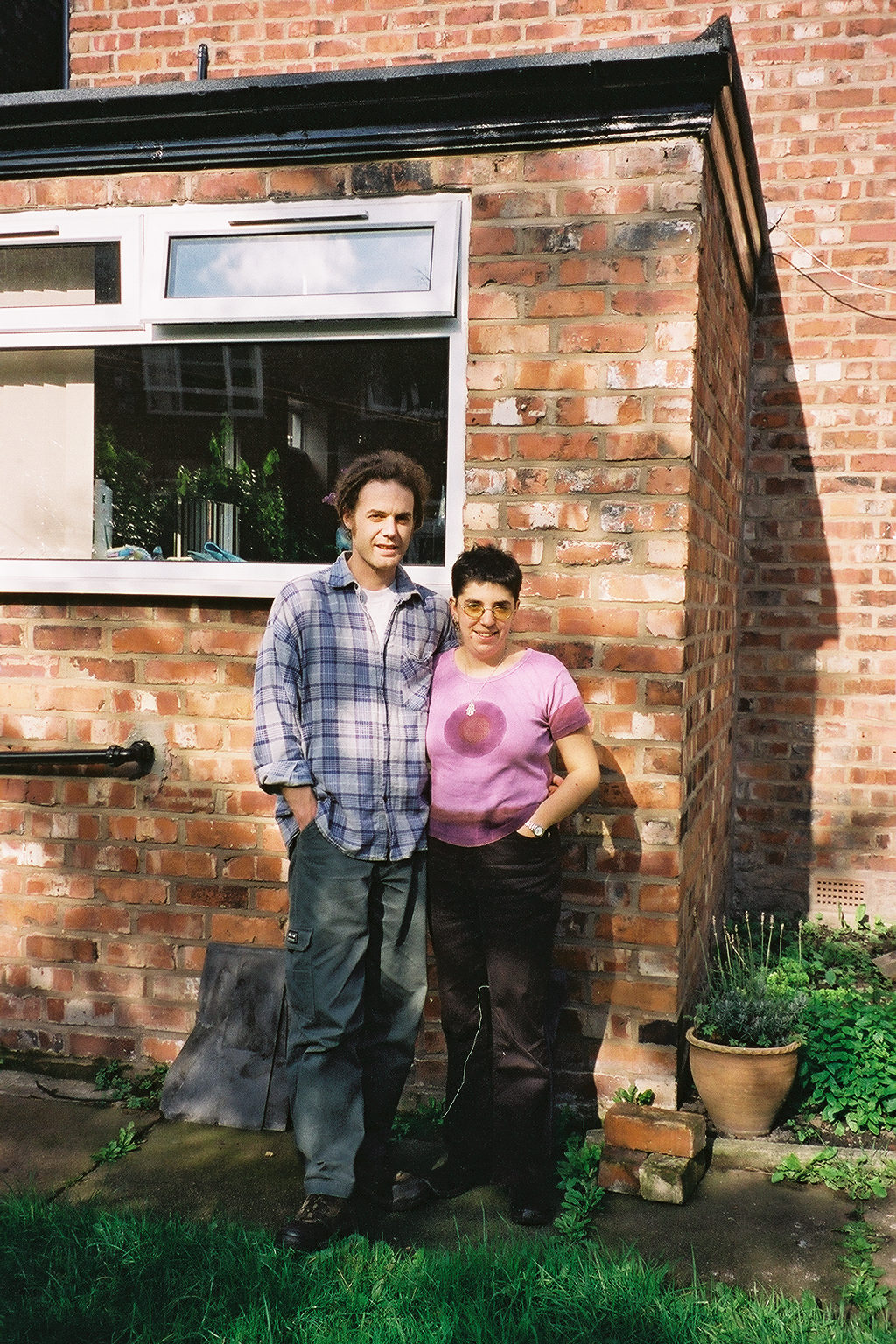 Ruth and me.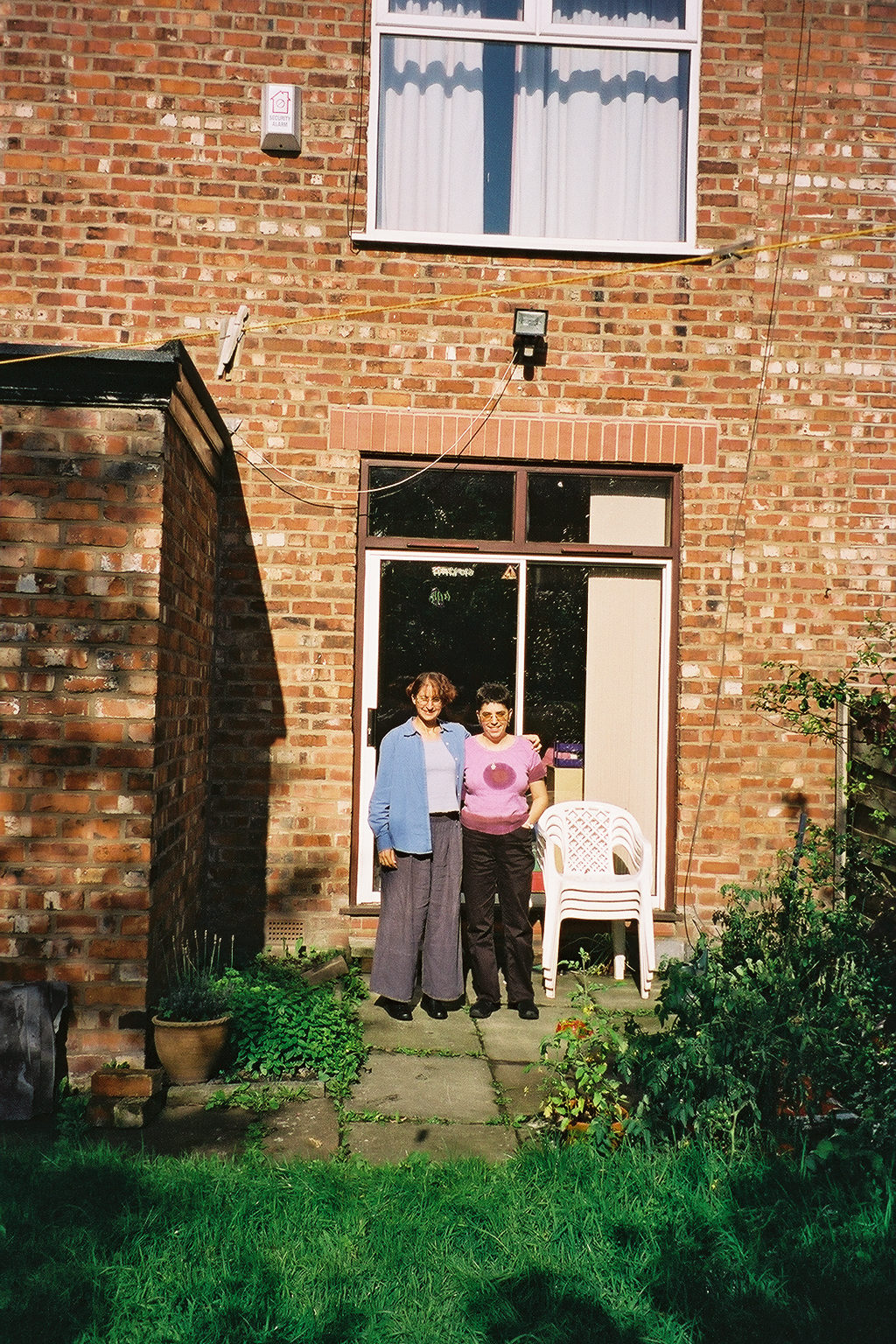 ---
On my last day in Europe, I spent a nice day in York, where I wandered around a little, bought toffee, and took a few pictures, including the last photo of my last roll of film for the trip, which shows that autumn is the right time to go to the UK.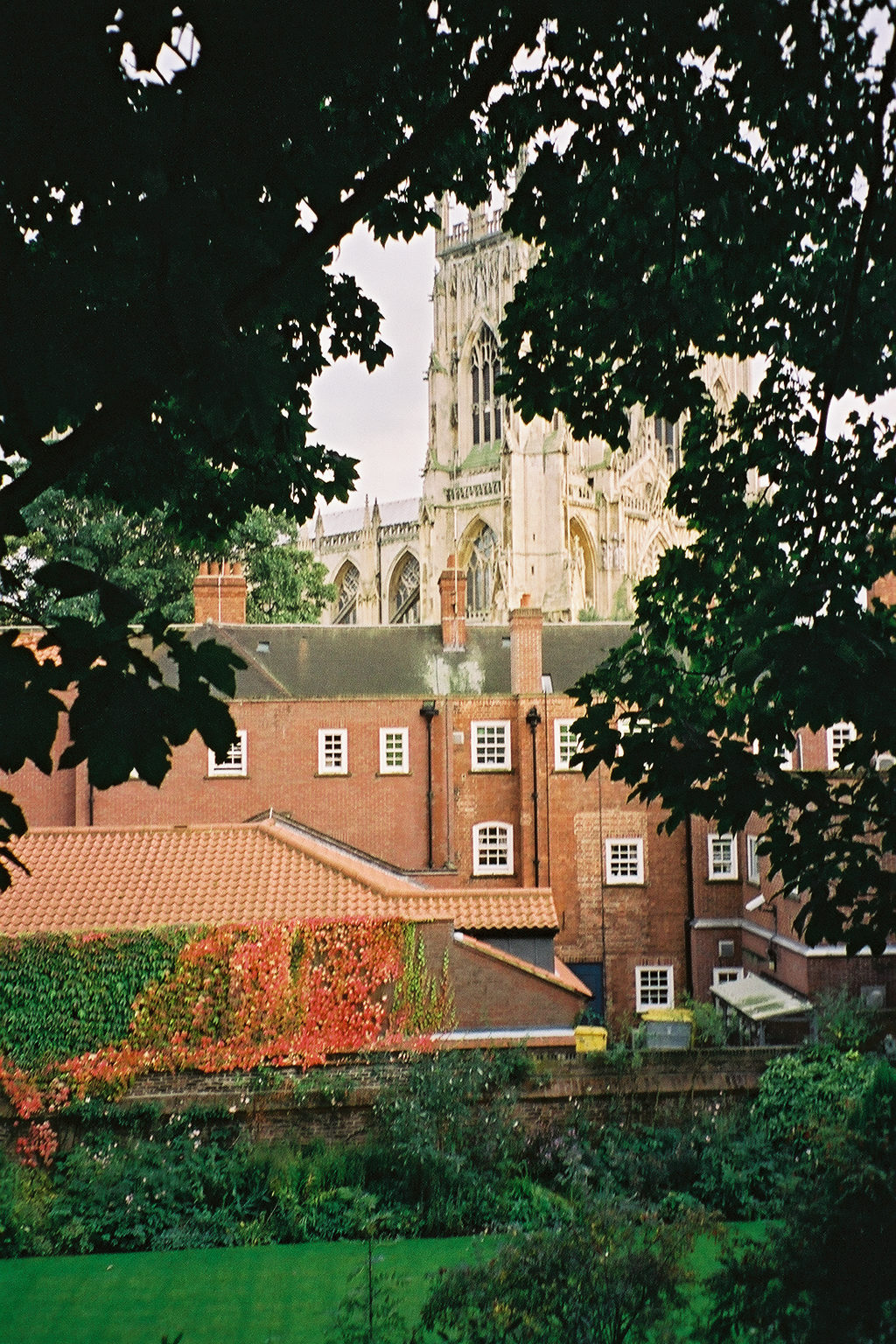 ---
Sally Picciotto / sallypicciotto (at) yahoo (dot) com