Virtual photo album from my trip to Italy, continued
---
On the afternoon of Wednesday, 29 August (my mother's birthday), we went to Urbino. I spent most of the day hanging out with Dinah, looking at beautiful views and talking.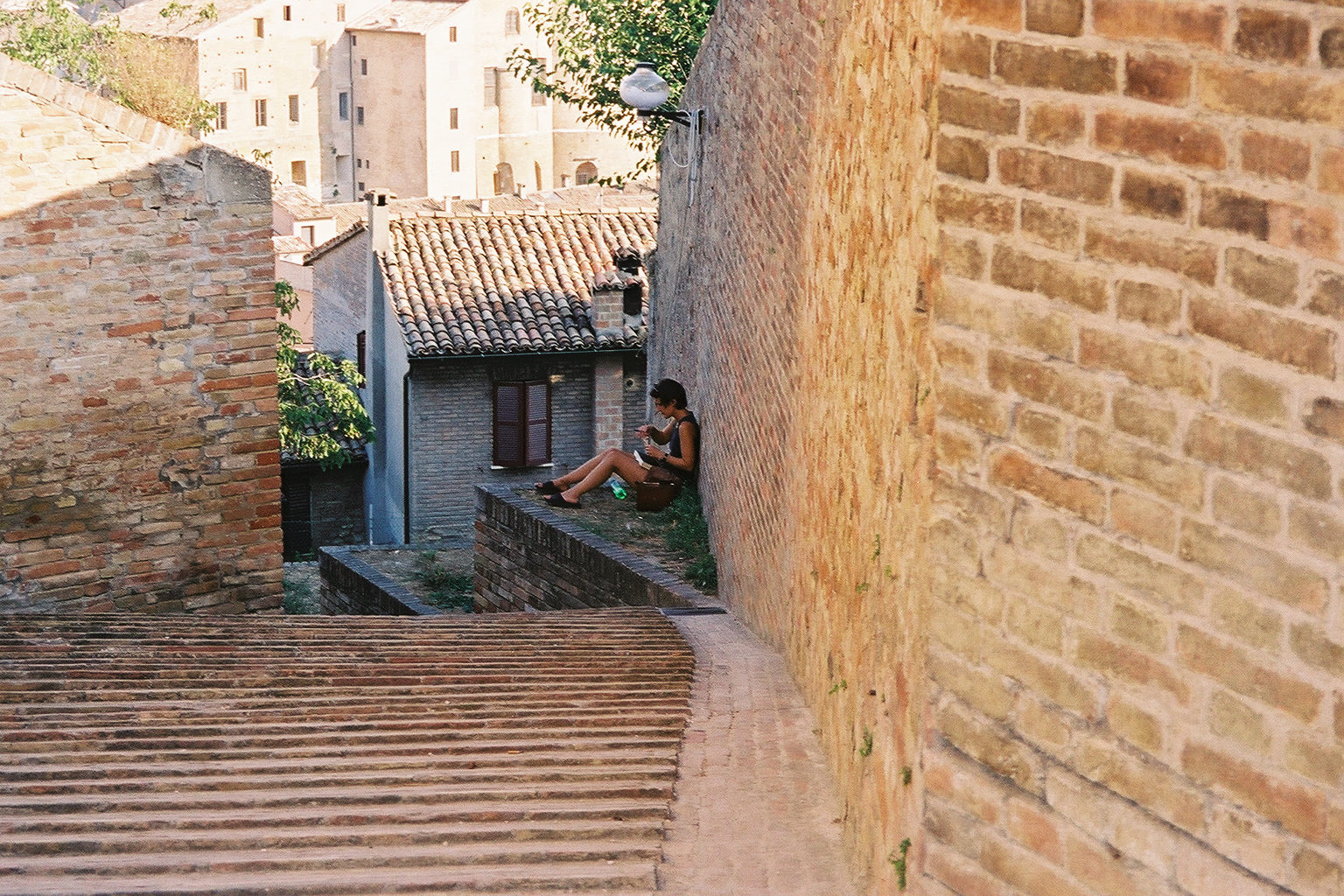 ---
After 2 weeks of the program, Christian, Megan, and Dinah all left. I was originally scheduled to leave then too, but decided I was too excited about learning Italian to follow my original plan. I ended up doubling the length of each part of my trip. On Friday, 31 August we all met up to have drinks one last time before people left. We all got pretty drunk at the bar across the street from the school, owned by a man named Bruno. Here are me and Dinah at the bar: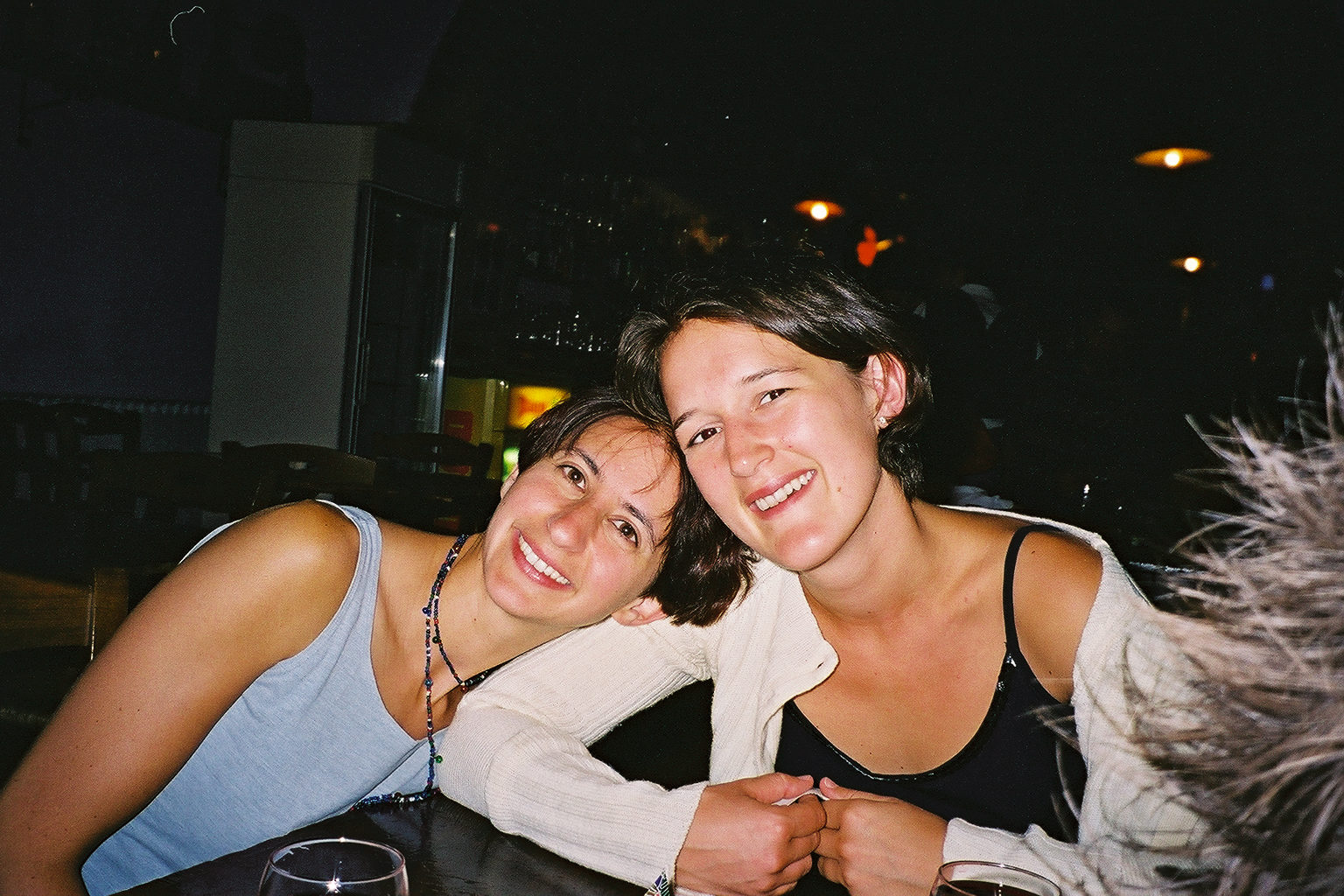 ---
This is a photo of Dinah at the bar, but I can't figure out why I took it or what she's doing. There's something appealing about it nonetheless.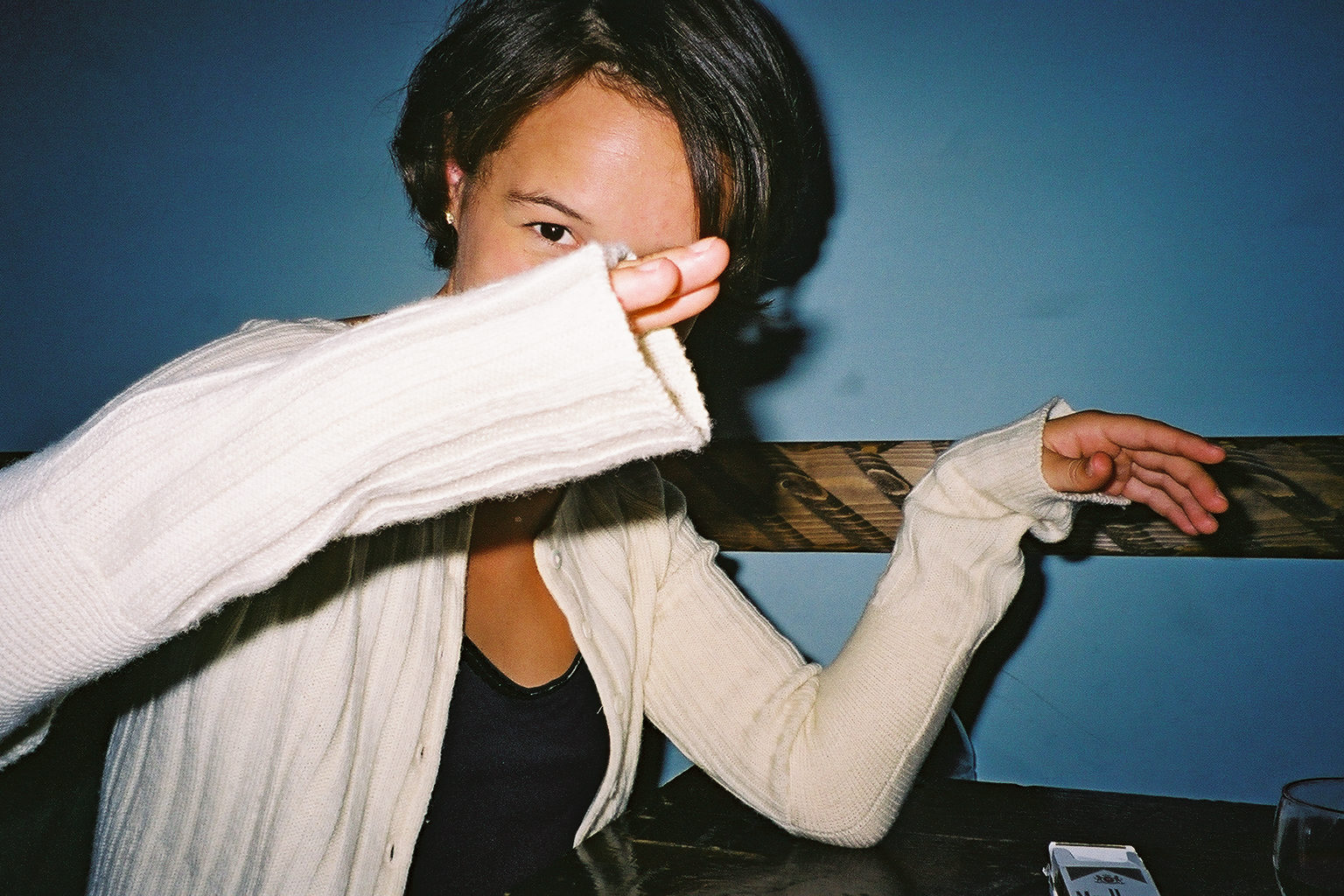 ---
And here are Christian, Ben, Megan, and me outside afterwards.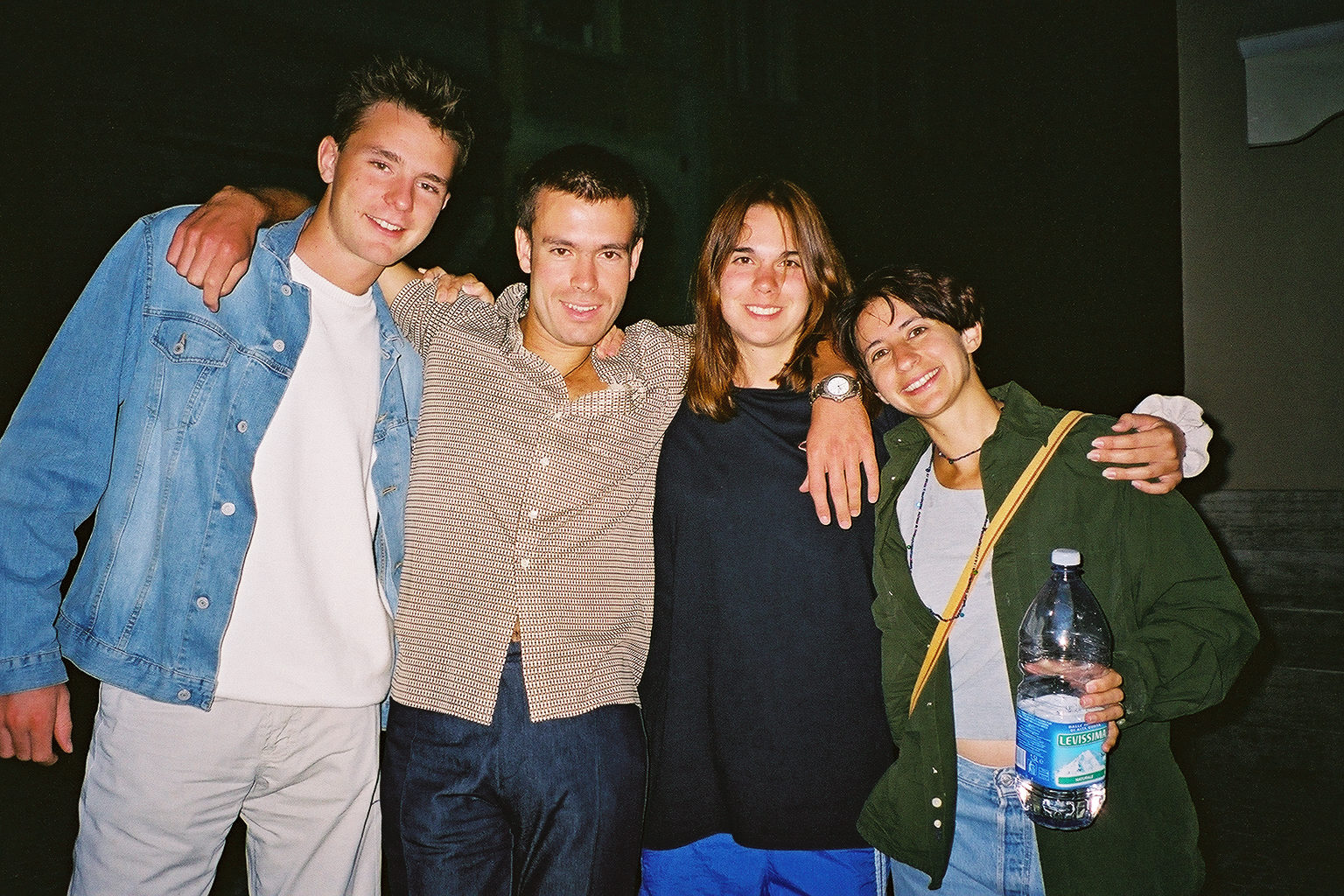 ---
Sally Picciotto / sallypicciotto (at) yahoo (dot) com